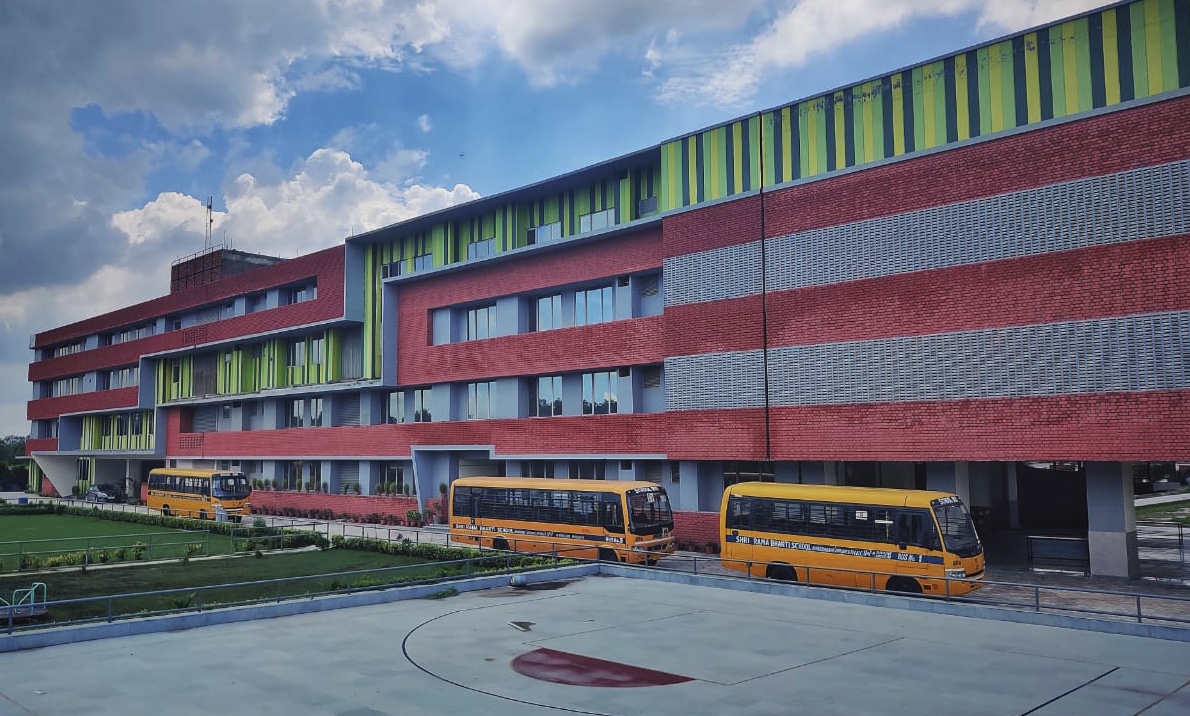 About us
GT Eurogroove
Private Limited
Welcome to (GTE), the most versatile Facade, Aluminium & uPVC Windows company in India. GTE is an Indian subsidiary of Middle Eastern Golden Tower Metal Industries LLC .
Read More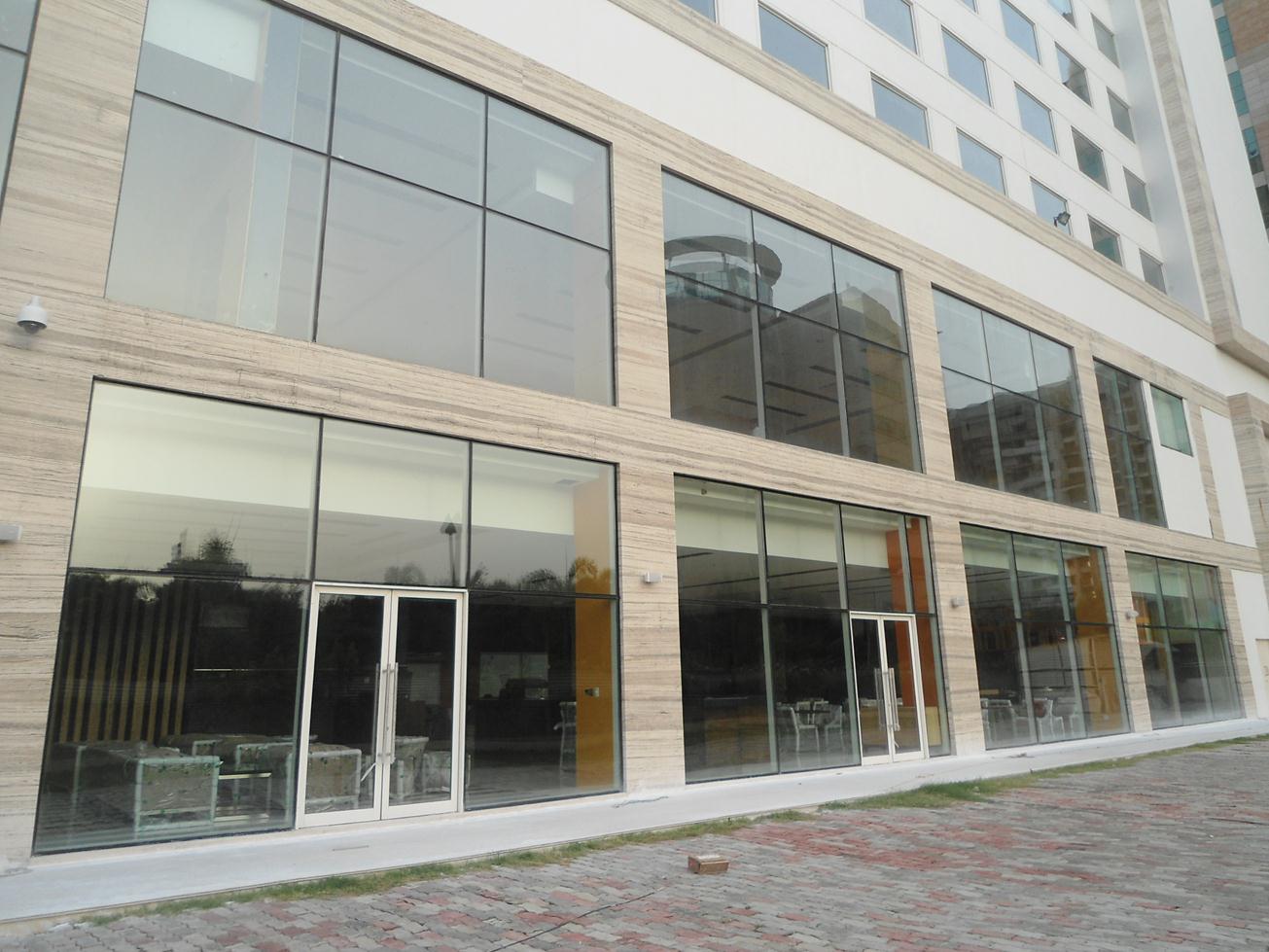 Slim Windows
Doors
Our doors are built to last and provide value within each and every one of your purchases.  Whether the doors are being used on the inside or the outside, the advantages are going to be present.
Facade
Facade's are fabricated from aluminum framing members and erected on the building piece-by-piece prior to installing any glass or decorative trims.
Skylights
Skylights are situated on the rooftop, so they can bring about undesirable late spring sunlight based warmth gain and wintertime heat loss.