"WE ARE COMMITTED TO ADVANCING OUR COMPANY IN THE INTEREST OF OUR CLIENTELE."
GTEPL, Bahadurgarh, Haryana, the most versatile Facade, Aluminium & uPVC Windows company in India. GTEPL is an Indian subsidiary of the Middle Eastern group "Golden Tower Metal Industries LLC". The Group is in existence since 1996 and has pioneered the Fenestration Industry.
GTEPL possesses one the biggest and most advanced plant in entire India with a corporate office and factory in Bahadurgarh, Haryana with a capacity to produce over huge quantity (as per project requirement of uPVC & aluminium door/windows etc.
Our German uPVC window system are specially engineered to work in all climates with the assurance of the highest standard in energy efficiency. We take pride in our work, we ensure you fast, friendly and professional service. Your desire is our business so it is our objective to provide you with our best service.
At GTEPL, we design and manufacturer Aluminium & uPVC windows in India.
This ensures that you can have great looking door & windows.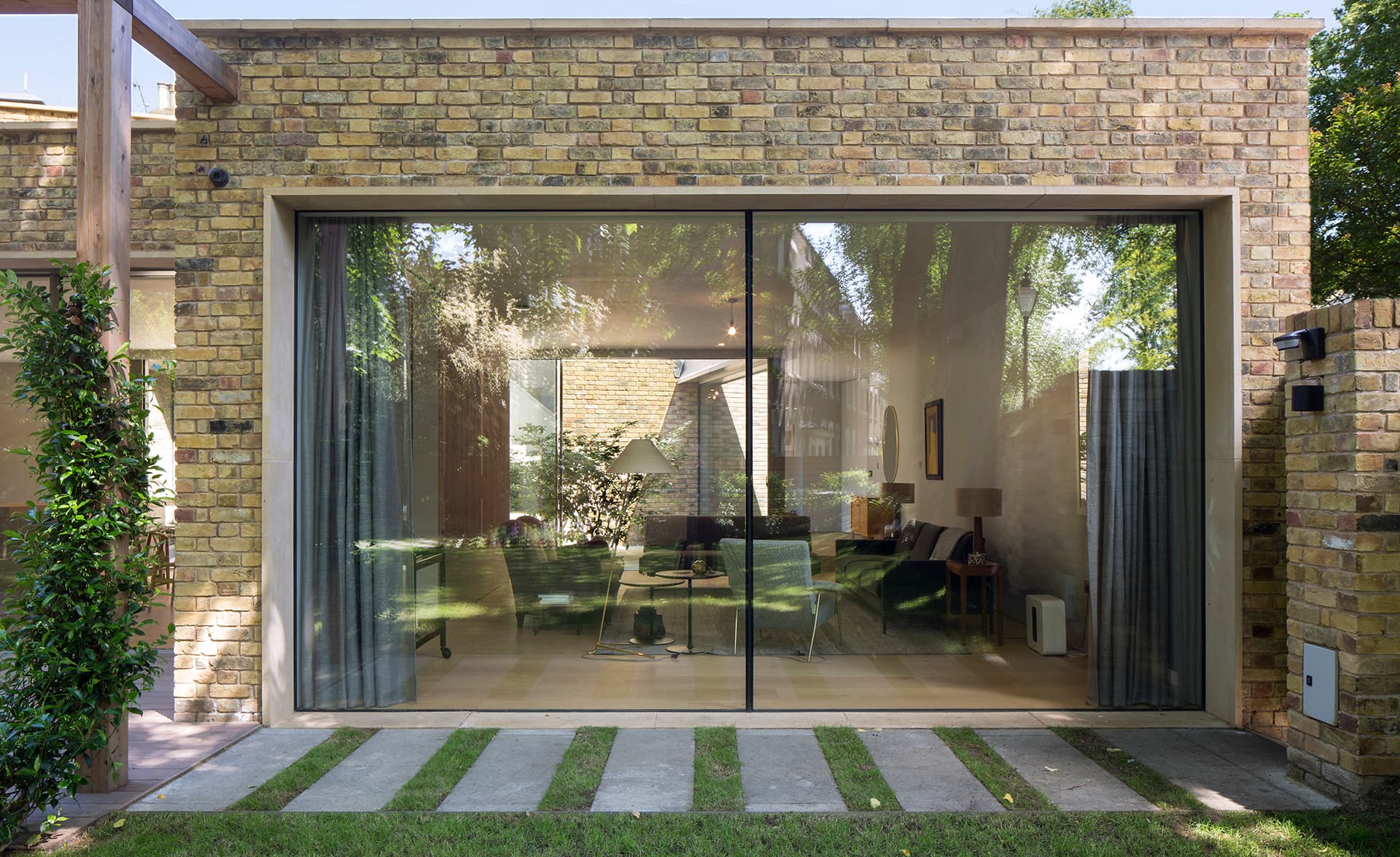 Slimline Systems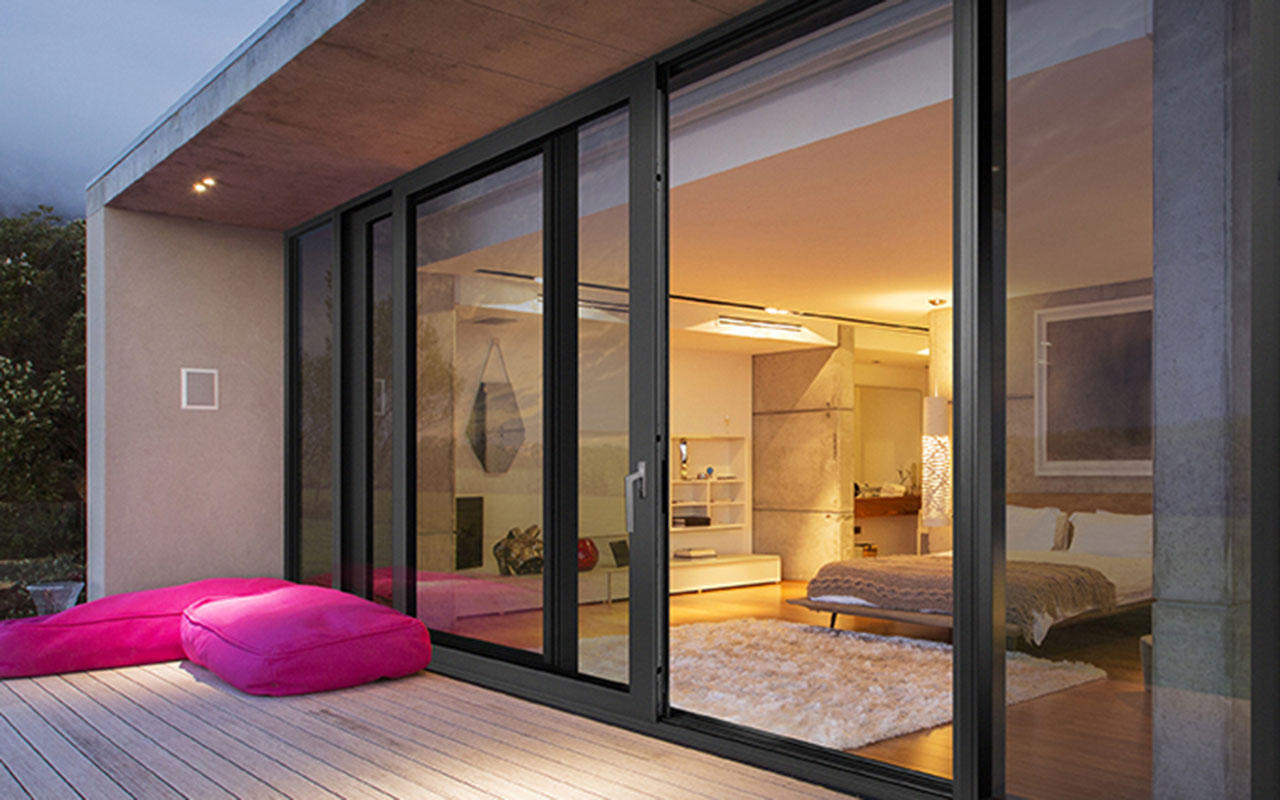 Sliding Systems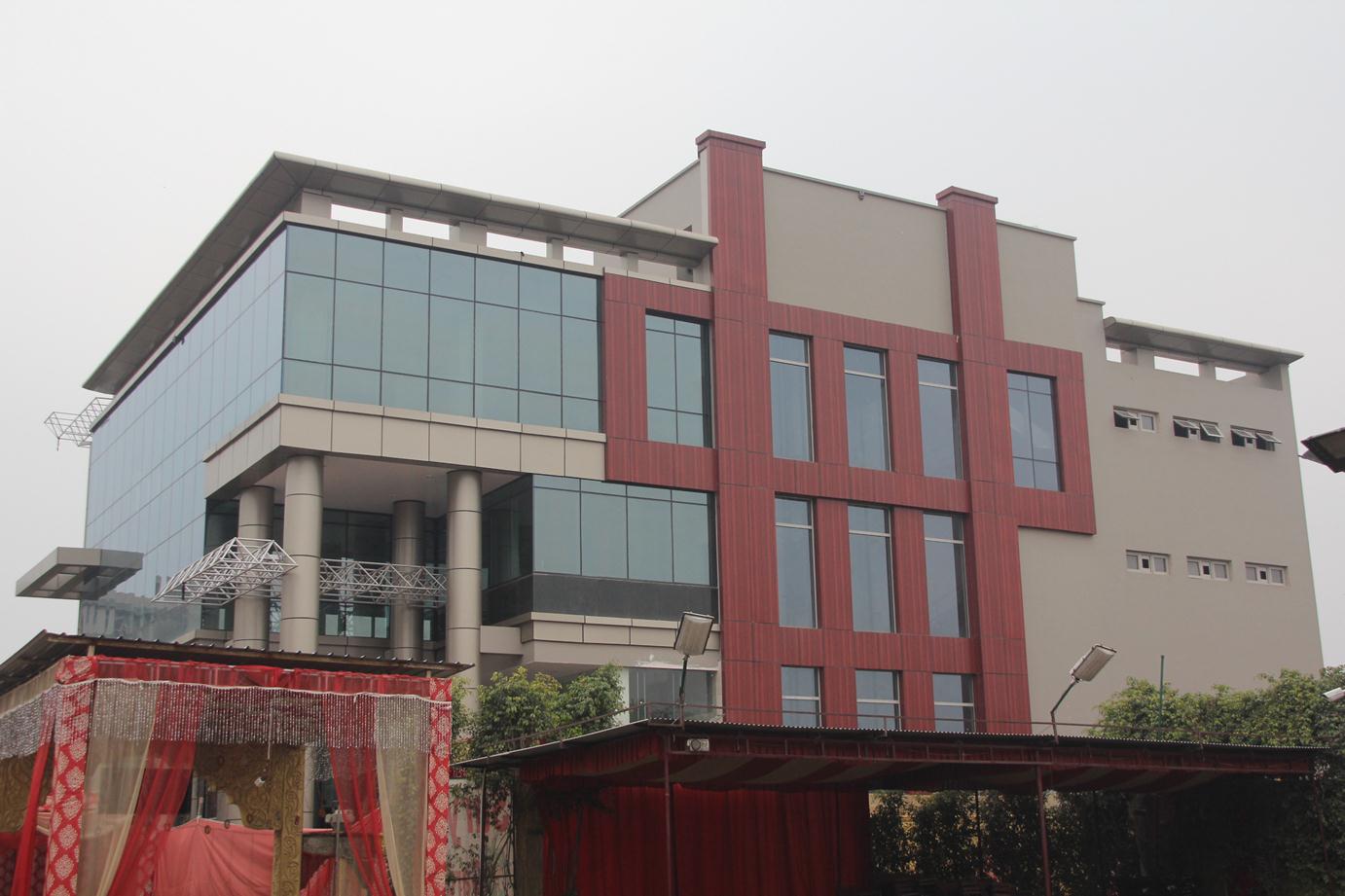 Facade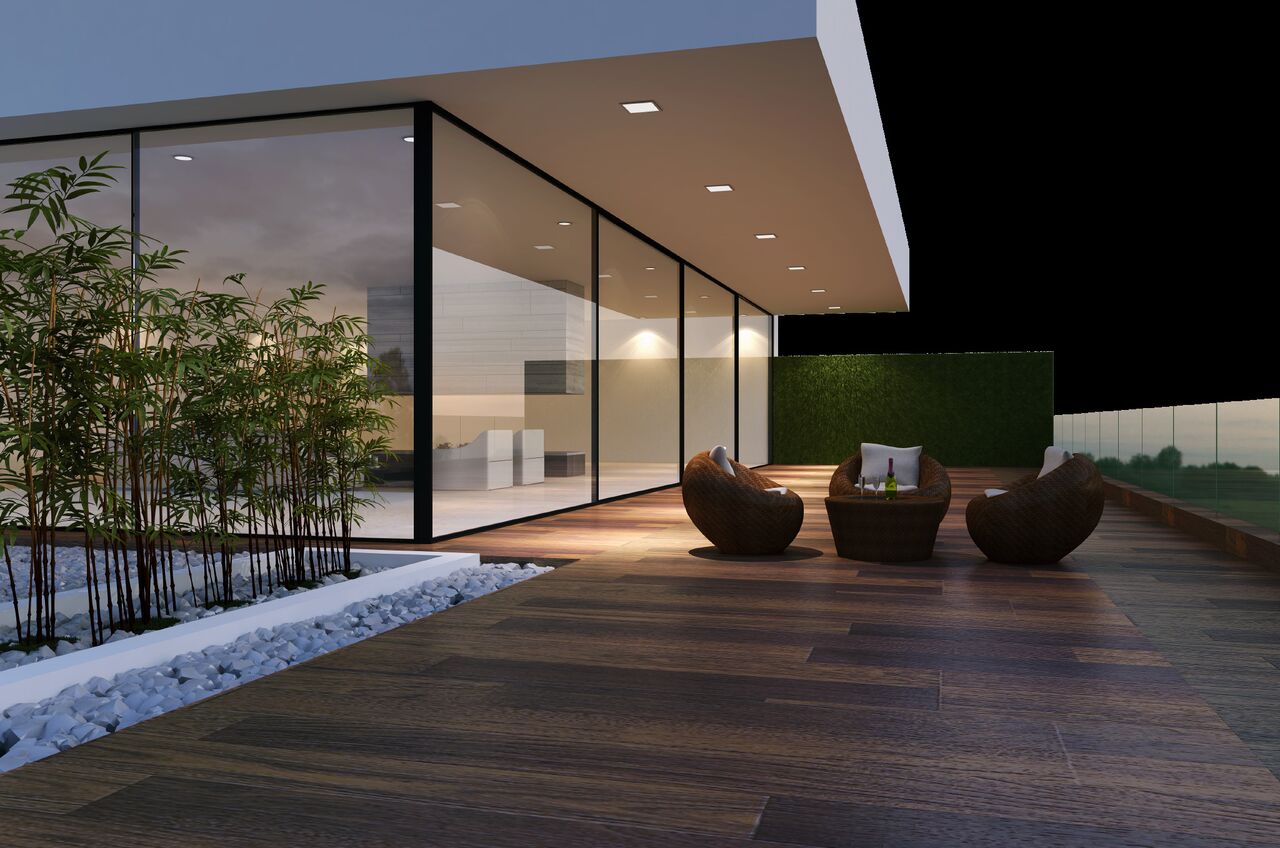 Minimal Glazing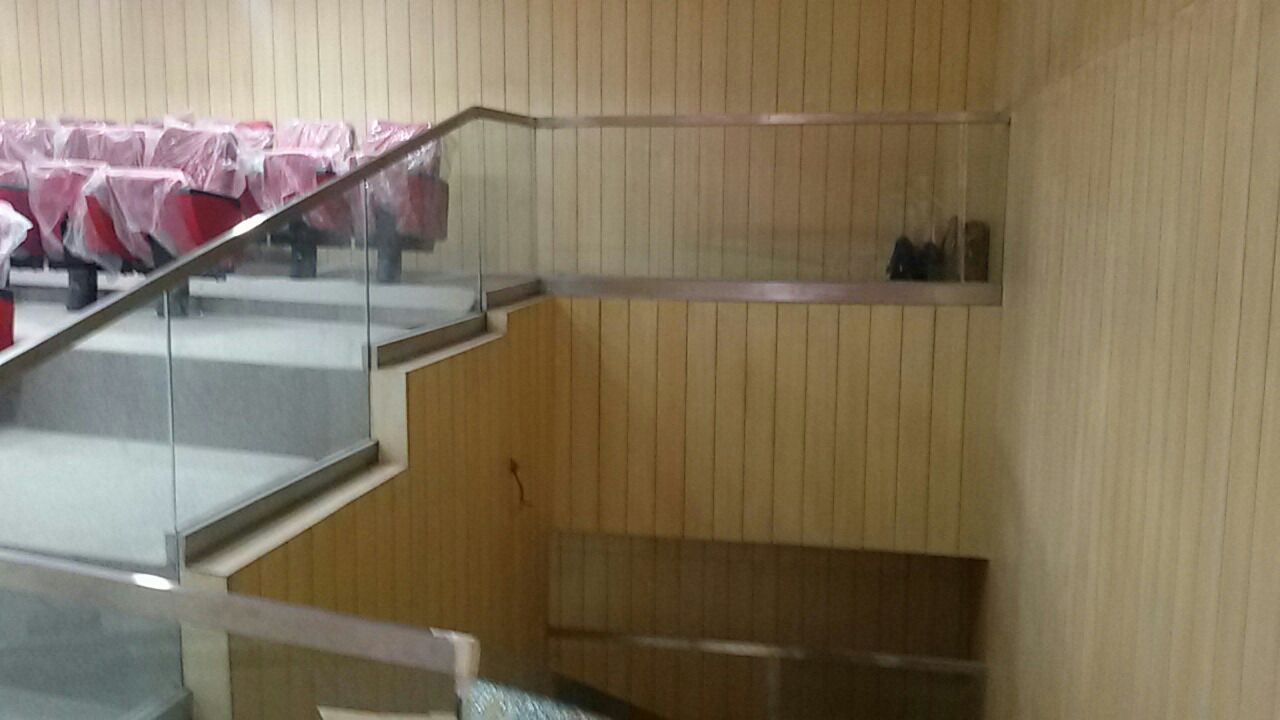 Railings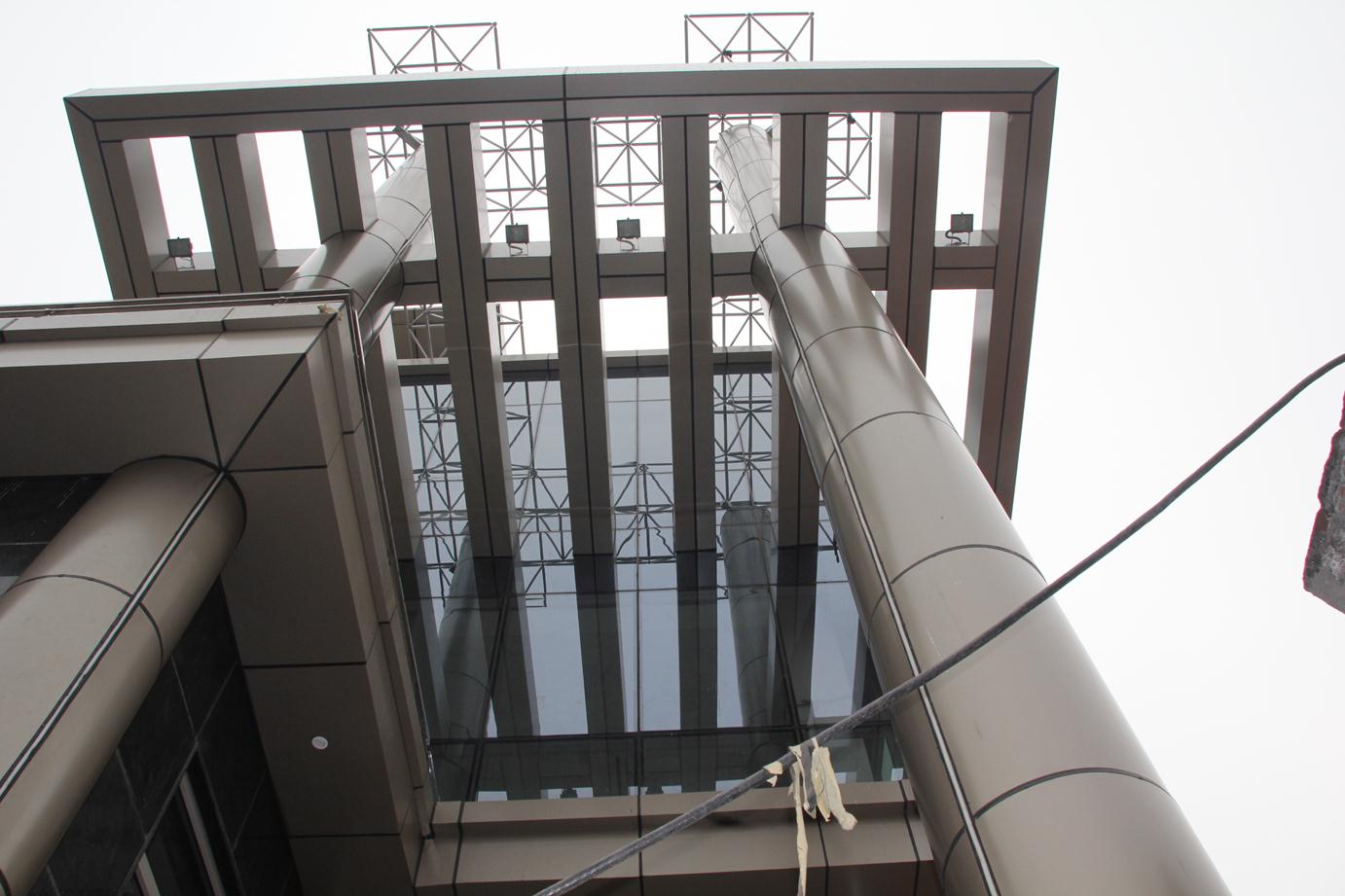 Skylights
Interested? Let's get in touch!