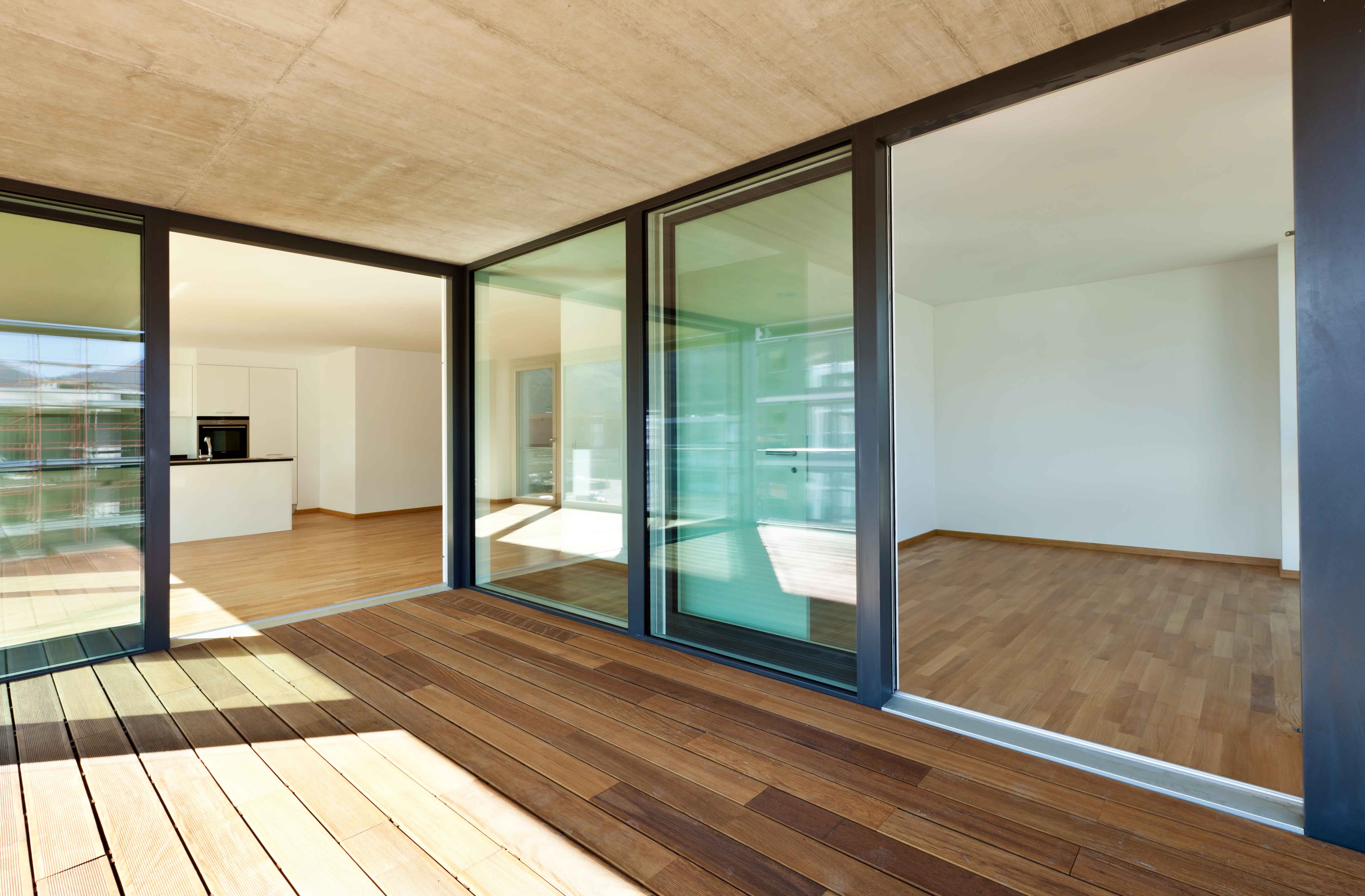 Engineered by German precision, Majestic – The sleek interlock sliding door slim system is a combination of elegance and innovation. Less visible frame, more glass opening for unobstructed view and contemporary design, turning your living space into a place you can dream of. The sleekness of the interlock creates an allusion of no boundary between indoor and outdoor and converting space into impressive property.
This system is being designed in accordance with Indian building requirements and weather conditions to be in accordance with the aesthetic desire of all classes. Prominent features and engineering of this system makes it an epitome of performance, durability, and aesthetics. This system outperforms performance parameters such as high wind loads, water penetration and air infiltration which make it preferred between architects, builders and fenestration consultants. The flexibility of height and width further enhances its use to any place both apartments, villas, commercial complexes, hotels, and institutions.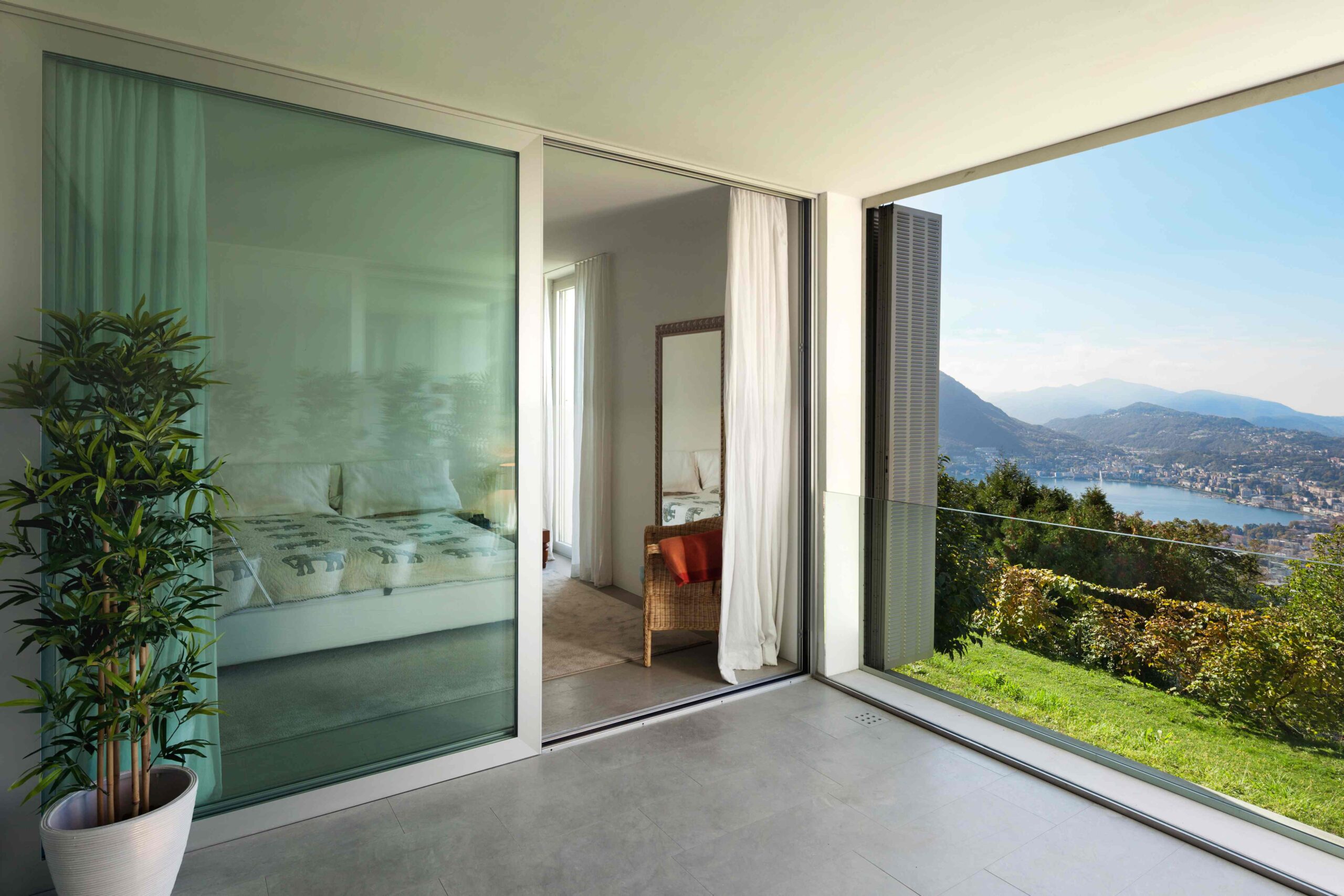 Majestic, is a technical sliding door slim system that is the result of a market response to our other existing systems. If you are looking for a system with high performance, functionality, security with durability and aesthetic attractiveness, Majestic is a solution that you can rely on.
Eurogroove slimline sliding door solution is the latest and most advanced system available in this country. Large glass panels with sightlines combine extraordinary views, aesthetics, high security and exceed all international weather and thermal ratings.
Eurogroove Premium Aluminum Slimline Sliding Doors can be made specifically to match the most demanding project specifications. Eurogroove strikes the perfect balance between design and engineering, providing a number of benefits without compromising on style. Configuration of your choice, the sizes according to your needs and a bespoke colour palette is only a beginning.