"WE ARE COMMITTED TO ADVANCING OUR COMPANY IN THE INTEREST OF OUR CLIENTELE."
"WE ASSURE AND GUARANTEE GOOD VALUE FOR YOUR MONEY AND UNMATCHED QUALITY."
Our doors are built to last and provide value within each and every one of your purchases. Whether the doors are being used on the inside or the outside, the advantages are going to be present.
Learn more about our quality doors by contacting us today. We look forward to talking to you about the design and construction to give you exactly what you need.
Affordable aluminium doors have been designed to reduce heat loss. By the use of a thermally broken (on special requirement by client) aluminum frame with a polymide bridge. The polymide material has a very high resistance to heat transfer from the inner face of a frame (i.e. inside a room) to the external face of a frame (i.e. outside). The thermally broken frames provide homeowners with windows and doors that have distinct advantages:
Strength & Durability are provided by the use of sections that give structurally sound doors for your peace of mind.
Warmth & Comfort are benefits enjoyed by homeowners. Because Affordable windows and doors are thermally efficient and contribute to a reduction in the cost of heating bills.
Renovating or building a new home is one of the most exciting and challenging things you can do in your lifetime. That is why it is important to ensure disappointment is avoided by educating yourself on design options, building materials and other products that will be used to suit your location and style of home.
At GTEPL, we have a long-standing reputation for providing high-quality products that are eco-friendly, energy-efficient and durable.
We offer a wide array of doors and we have quickly become one of the top suppliers. This is because we have a considerable focus on quality. And work hard to provide strength and durability in all that we create. This should deliver peace of mind knowing that your doors are structurally sound.
One of the top reasons we use aluminium in our door construction is because the material is thermally efficient. Aluminum is not only affordable but also helps to reduce the cost of heating bills. This is a great way to keep your home or business running in an affordable way.
Spending time selecting the right Doors Windows for your home is worth it. It will maximize views, improve ventilation and safety and make your place a more enjoyable home to live in.
At GTEPL, we design and manufacturer Aluminium & uPVC windows in India.
Our goal is to always provide premium products at affordable costs. When you want to explore more of our Aluminium and uPVC windows in India, please contact us. We look forward to working with you on a custom design.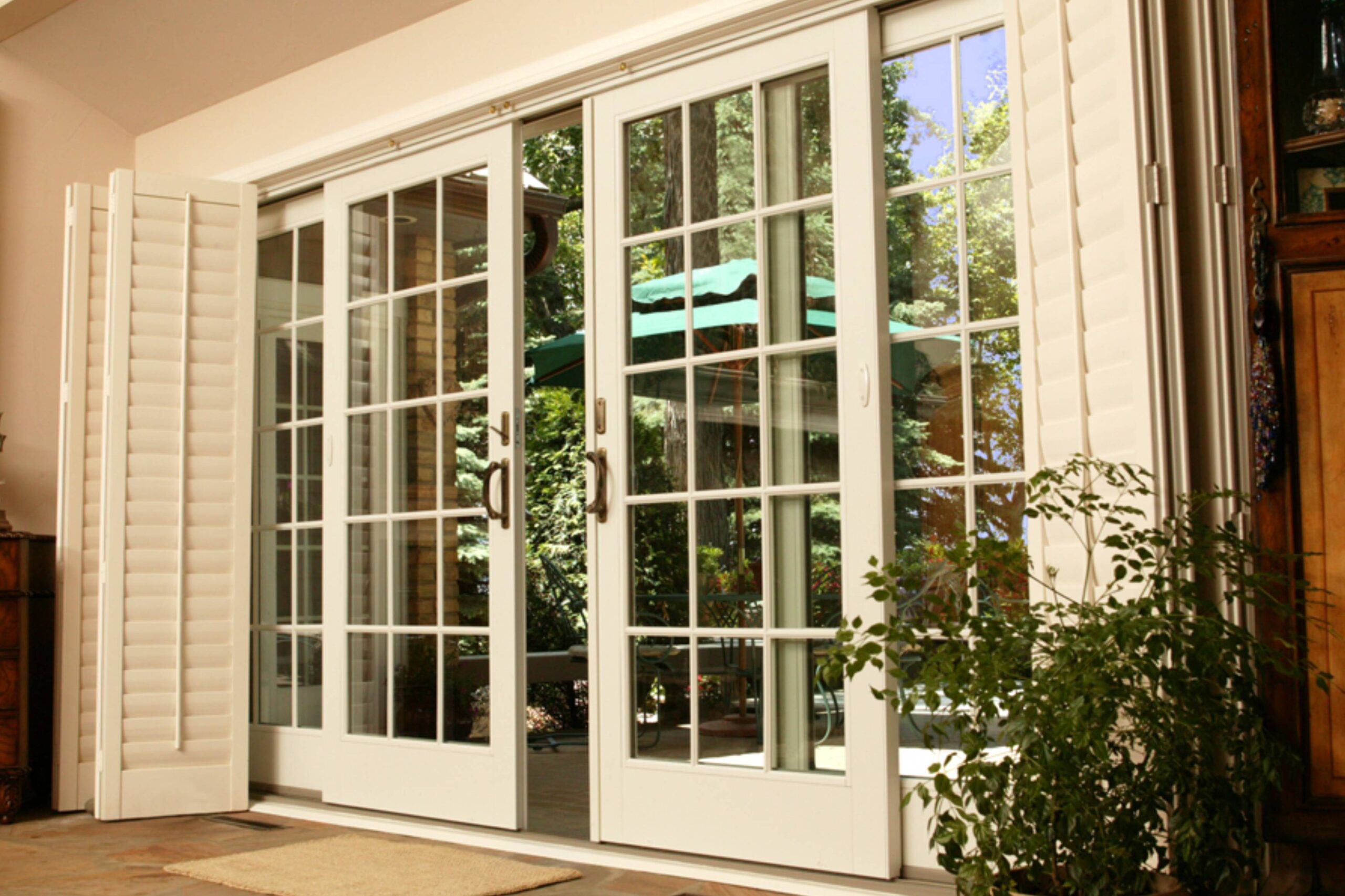 Patio Doors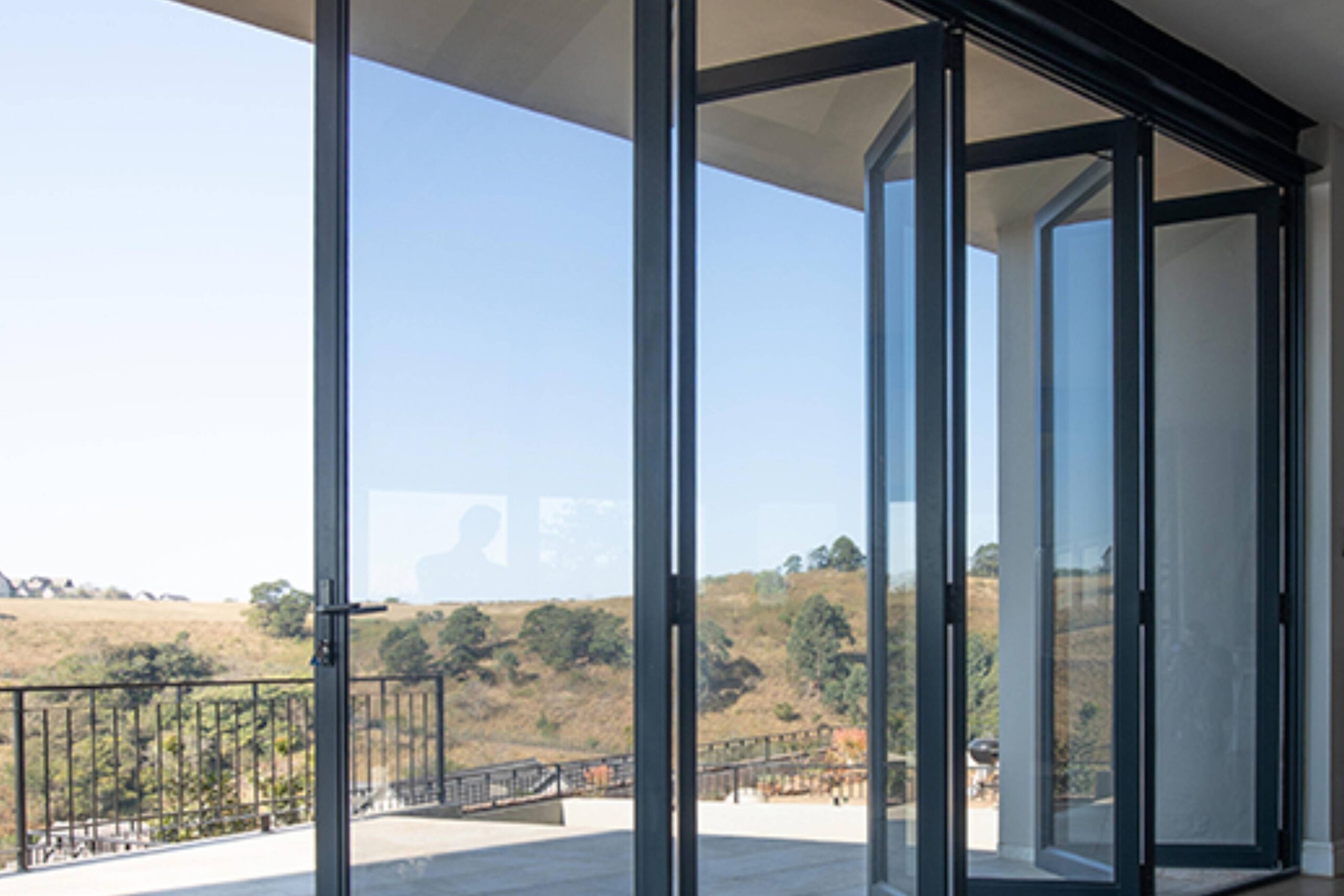 Slide & Fold Doors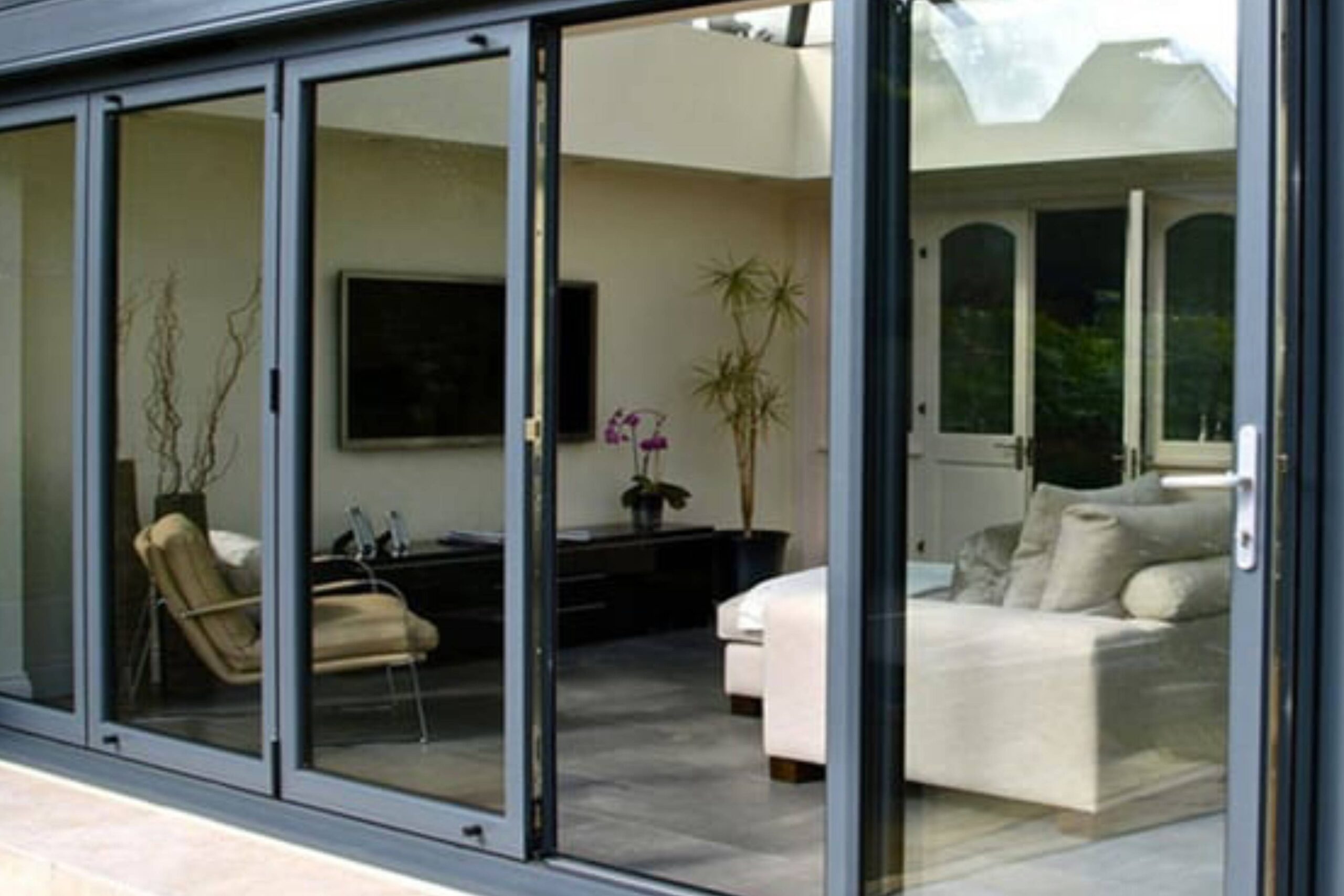 Sliding Doors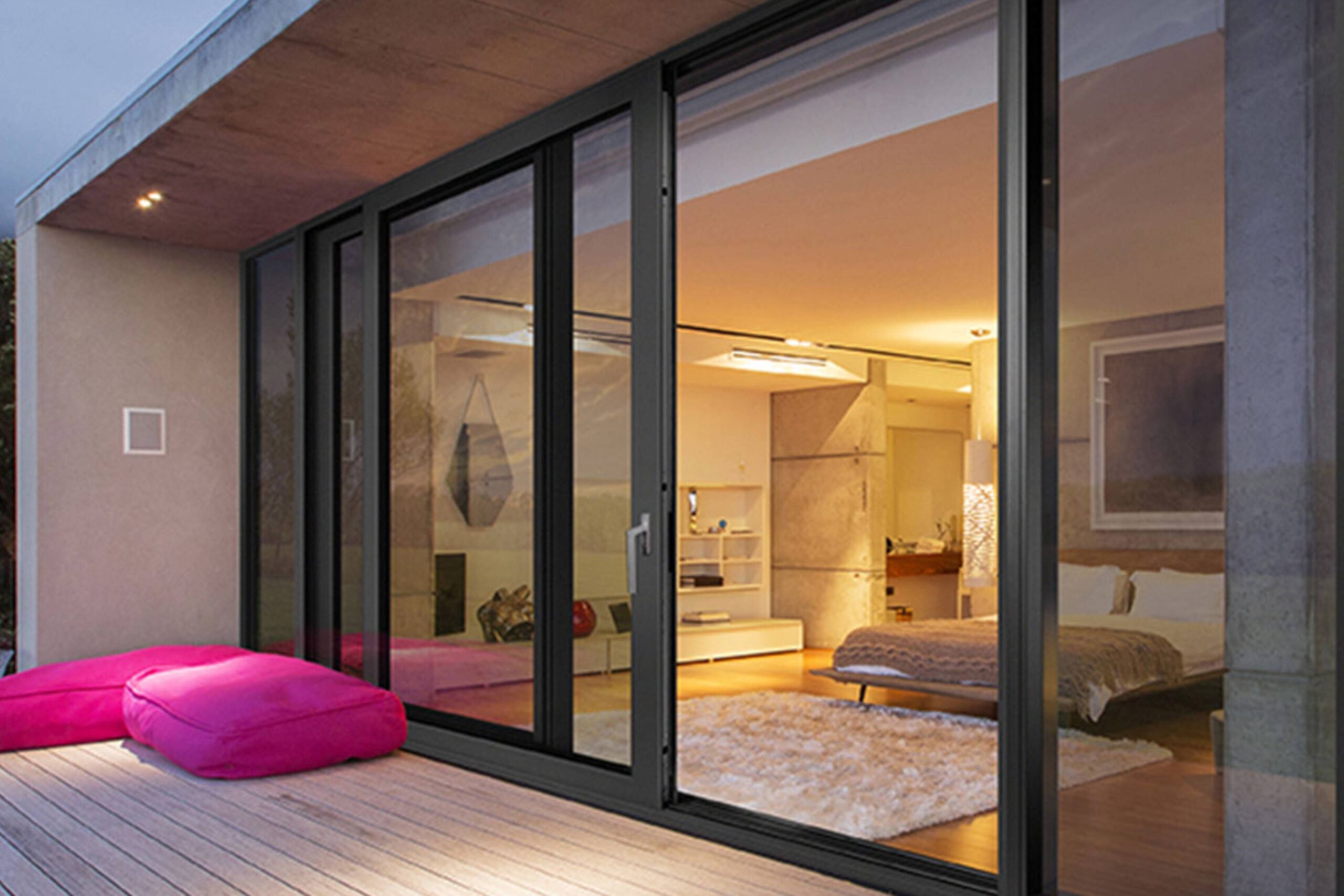 Lift & Slide Doors
We offer a wide selection of doors, including and aluminium sliding doors. Our doors are ideal for bathrooms, providing durability and moisture resistance. Explore our range of bi-fold doors and discover the perfect solution to optimize space and add a touch of elegance to your home.
Secondly For enhanced functionality, we also offer sliding doors with mesh options. Browse our website now and find the perfect doors to suit your style and needs. Additionally, our sliding doors with mesh options offer added versatility and practicality. Our website now to find the perfect doors that meet your requirements and Elevate your living spaces.
Doors
The residential door is an expression of personal style and Individuality. Similarly Communicating to Visitors their first impression of those living inside. Aluminium doors are a Contemporary Reflection. They must also function to Perfection and offer reliable Protection against external Environmental effects and Unbidden guests. Sliding door mesh After that Modern Aluminium doors offer Versatility in Function and design for Expressing your Individual Style.
Upgrade your space with the elegance and durability of doors uPVC. Explore our range of aluminium sliding doors, adding a touch of sophistication to any room. Our uPVC doors for bathrooms offer privacy and water resistance, ideal for moisture-prone areas. Discover competitive door prices without compromising on quality or style. Consider the versatility of bi-fold doors, creating a seamless transition between indoor and outdoor spaces. For added functionality, explore our sliding door mesh options, allowing ventilation while keeping insects out. Find the perfect door solution for your home or office, combining aesthetics, functionality, and lasting performance. Transform your space with our wide selection of doors, designed to enhance your living environment.
Thirdly The strength lies in the detail: upvc doors for bathrooms Uncompromising Quality is born only of Perfect harmony. Security is that good feeling you have when you close the door behind you and you feel simply at home. Multi point locking to get higher security. Irrespectively of the inward or outward opening mode. The universal residential door threshold or the aluminium frame glass door can be installed. With peripheral sash frame or extra wide base profile. So If barrier free access is wished, the residential door can be fitted with special brush seals. Sliding door system is a great way to expand your living space and let the outdoors in.