"WE ARE COMMITTED TO ADVANCING OUR COMPANY IN THE INTEREST OF OUR CLIENTELE."
Aluminum and uPVC continues to be a highly desired material because of its affordability as well as its minimal maintenance requirements. This allows you to have great looking windows all the time. With good value for your money as well as unmatched quality, uPVC or Aluminium is a premium option. It delivers an attractive appearance and the reinforced steel structure for uPVC provides the ultimate insecurity. Essentially, you couldn't ask for a better material to be used in your windows.
When you work with GTEPL, we take the time to focus on durability and design for your project. Whether you need a single window or thousands, we are equipped to manufacture to your standards within our state-of-the-art plant.
We have become a trusted brand for Aluminium & uPVC windows in North India. This includes producing high-quality windows for commercial and industrial buildings as well as for residential properties. We are the go-to company amongst many of the top architects and construction companies.
At GTEPL, we design and manufacturer Aluminium & uPVC windows in India.
Our goal is to always provide premium products at affordable costs. When you want to explore more of our Aluminium and uPVC windows in India, please contact us. We look forward to working with you on a custom design.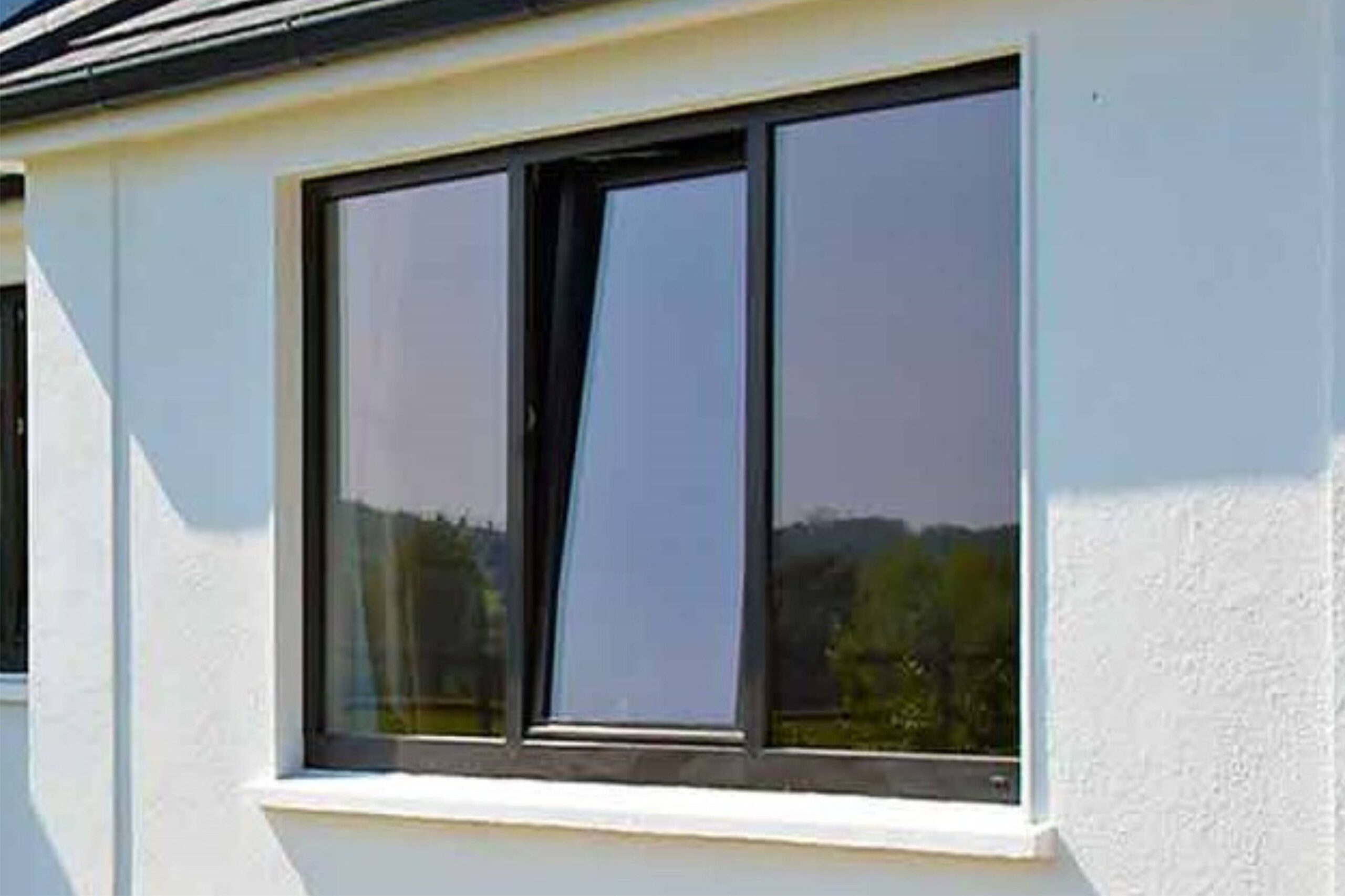 Tilt & Turn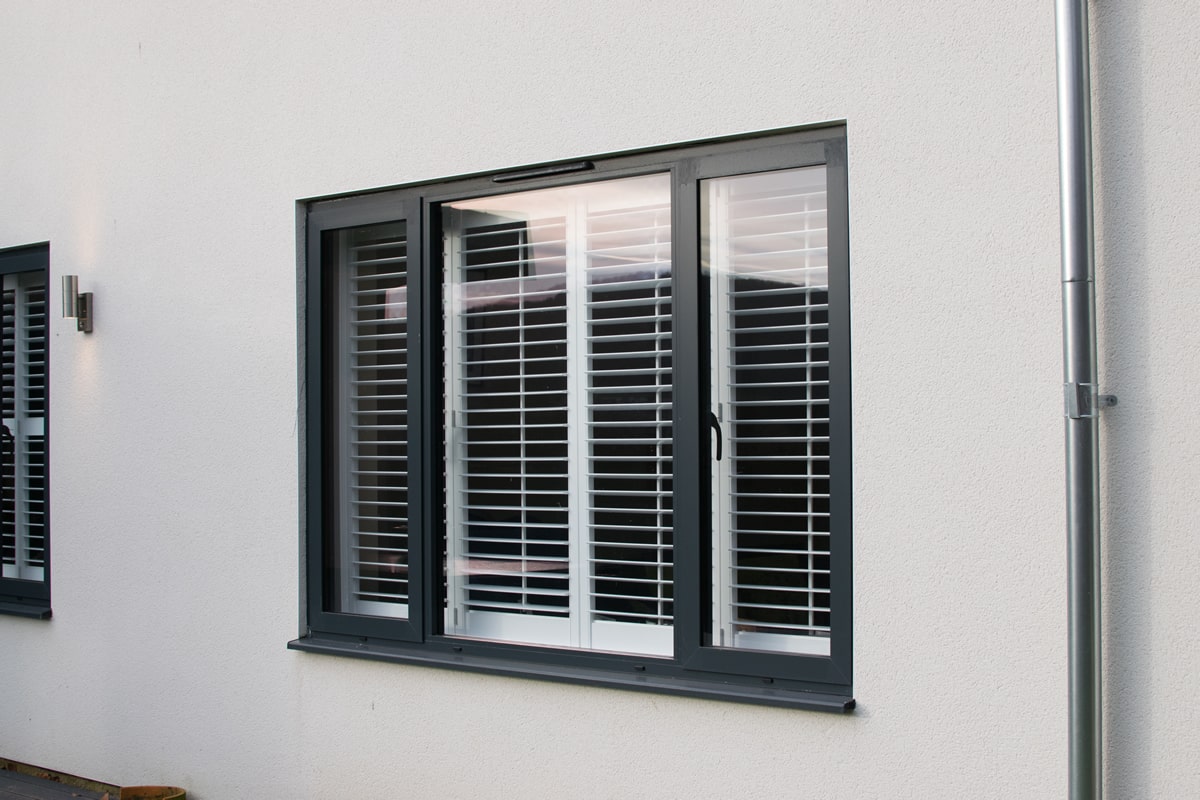 Side Hung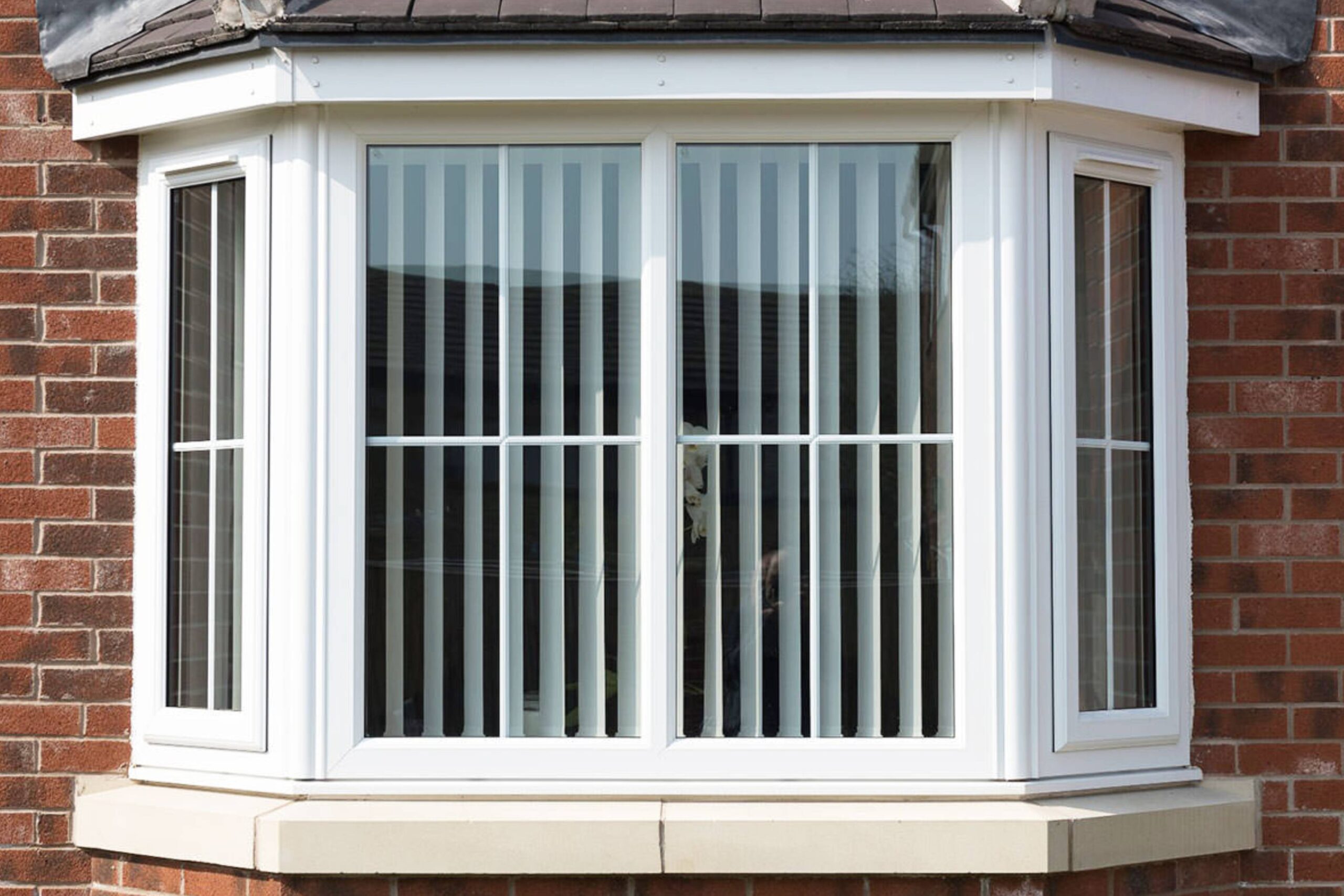 Bay Window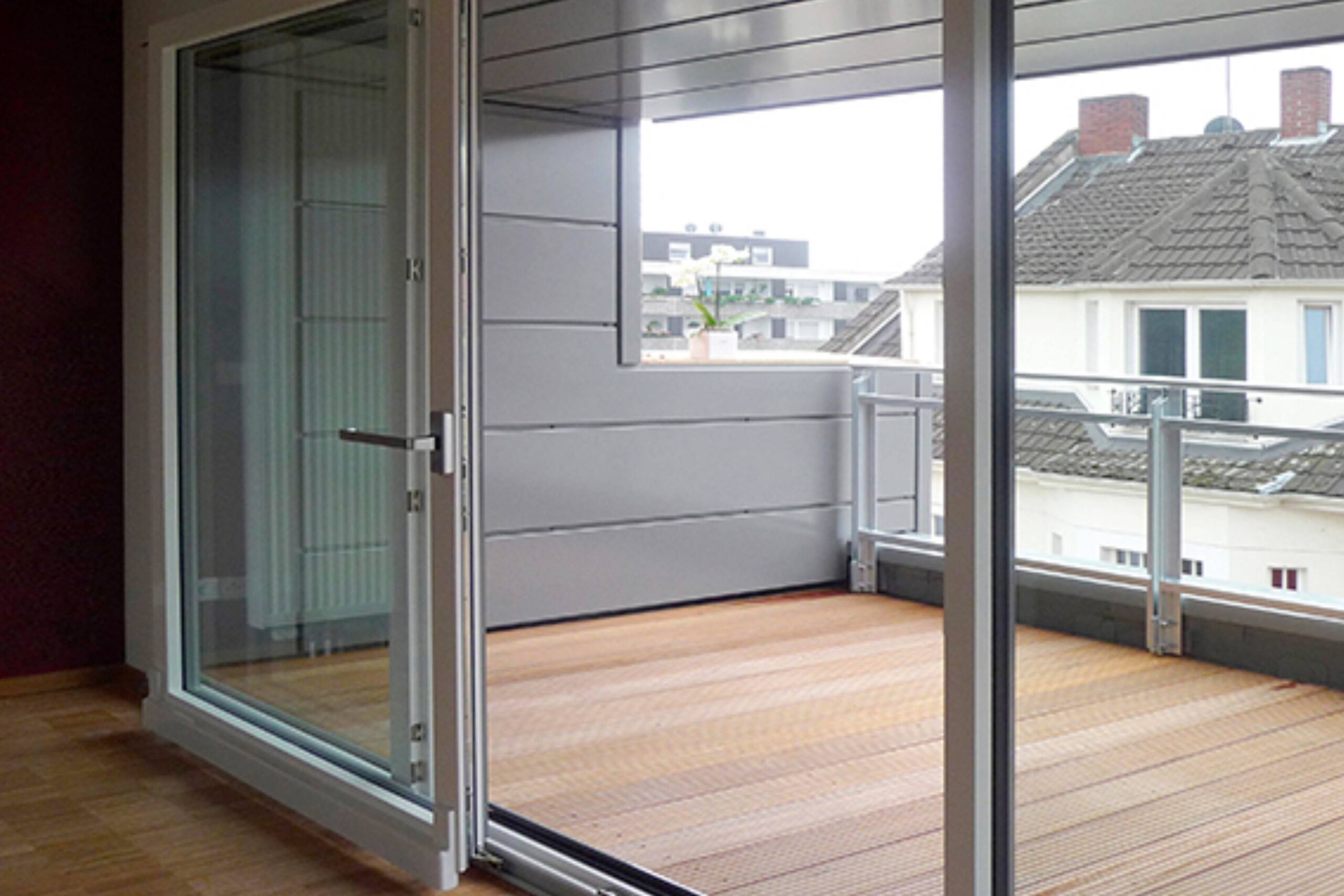 Tilt & Slide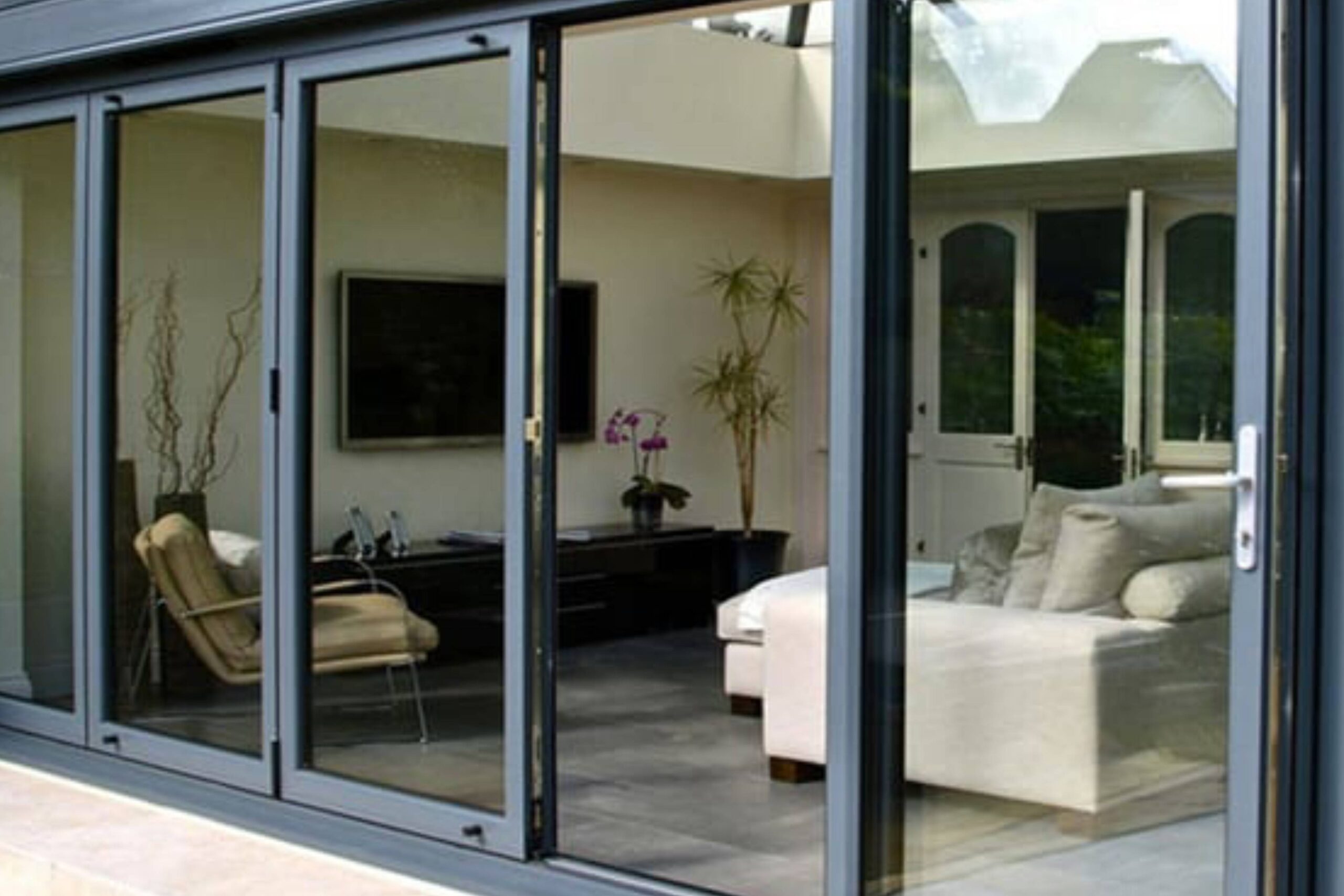 Sliding Windows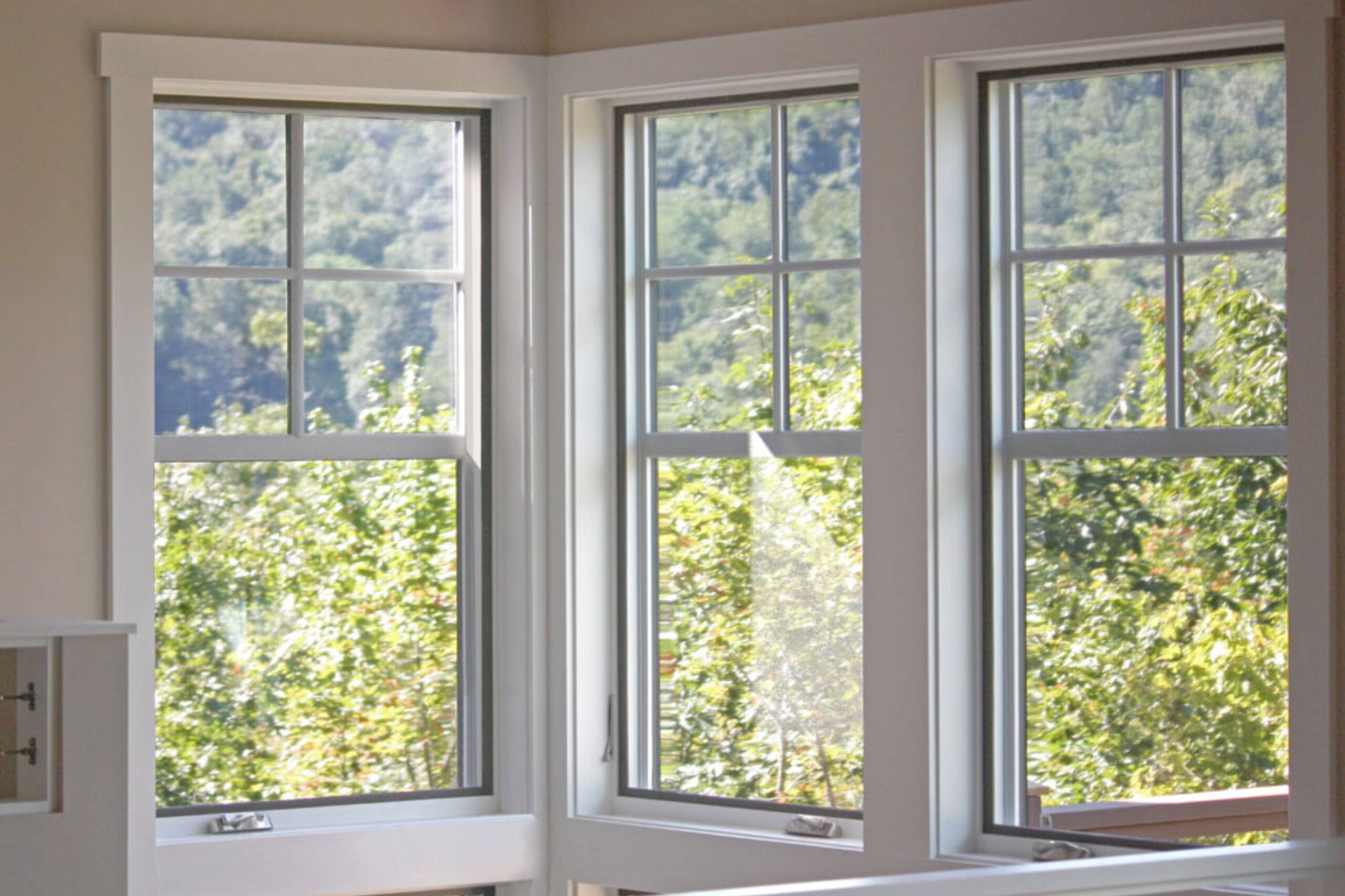 Casement Windows
Interested? Let's get in touch!
Ekko is a fully packed practical tool of premium built and design. Let your creativity loose and start building your website now.
Get started