Four Reasons Why You Should Use UPVC Windows
Un-plasticized Polyvinyl Chloride, or UPVC, windows are becoming increasingly popular and are now one of the most widely used materials chosen by customers who are looking to double glaze their windows. There are a number of benefits to using UPVC windows in your home, and these types of windows are easy to maintain, clean, and can prove to be a cost-effective solution to home insulation. Here are four benefits to UPVC windows.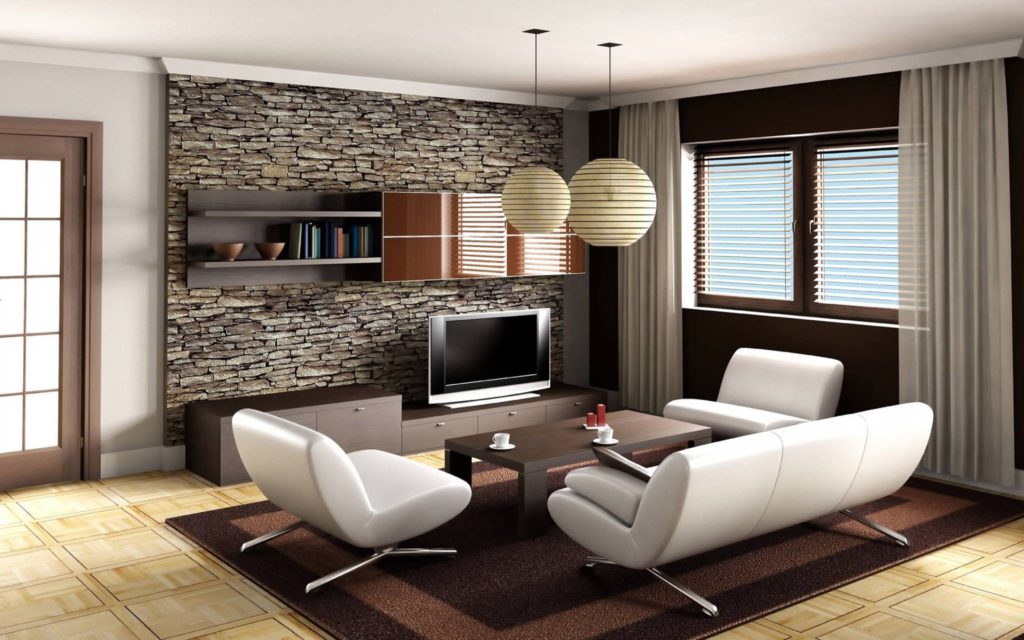 1. UPVC windows are cost-effective
When you have made the decision to install new windows in your property, there are a number of factors to consider. One of these will be the price of the windows, and you will need to choose a material that will suit your particular budget. When compared to other materials such as aluminium, softwood or hardwood, UPVC windows can often work out to be a lot cheaper. UPVC is also a highly durable material. When compared with wooden windows, UPVC doesn't rot or deteriorate over time, and are strong and resilient, even in adverse weather conditions. Other materials like aluminium can rust over time, whilst UPVC remains consistent, providing a cost-effective solution.
2. UPVC windows are easy to clean and maintain
When compared with other materials, UPVC windows require little in the way of maintenance. Aside from never rotting, rusting or fading, UPVC can be cleaned easily, often with a cloth, making these types of windows convenient and easy to maintain. Other materials such as aluminium may need more attention, whilst hard and soft woods will often need to be repainted every few years, or will need to be refilled if the exterior deteriorates. The white, contemporary look of UPVC windows can also add a neutral presence in a room, and is never overbearing, meaning that you can redecorate your interior space in the future without having to worry about replacing your windows. These types of windows are modern and smart and can be complimented with wooden flooring to create a warm and inviting interior space.
3. UPVC windows are safe and secure
Security is paramount when installing new windows in your home, and UPVC frames are extremely tough and durable, making it more difficult for intruders to break into your home. UPVC windows are just as secure as other window materials and can ensure that your home is protected at all times. UPVC is such a popular material that is frequently being used to manufacture doors and other items around the home.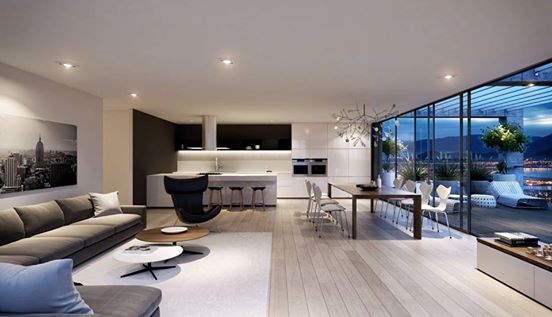 4. UPVC windows help to keep you warm
UPVC was manufactured to provide the best energy insulation and heat possible, more so than other window materials such as aluminium and wood. The UPVC is able to retain heat inside your property, and can help to save you money on your energy bills. These types of windows are also effective in keeping outside noises and sounds from entering your property. His windows can also compliment curtains or blinds in a wide variety of different colours, styles and designs. When used throughout the property, UPVC windows will create a uniformed look which is easy on the eye and fills each room with bright, natural light.