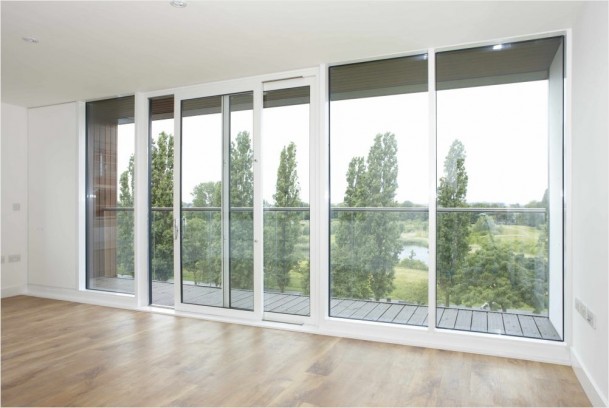 uPVC Manufacturers in India
uPVC Windows in India
Welcome to GT Eurogroove (P) Ltd, New Delhi, the most versatile uPVC Windows in India. GTE is the Indian subsidiary of Middle Eastern GTMI Group.  The Group is  in existence since 1976 and since then have pioneered the Fenestration Industry.
GTE possesses one the biggest and most advanced plant in entire India with office and showroom in Delhi and corporate office and  factory in Bahadurgarh, Haryana, with capacity to produce over 7000 windows per month.
a leading upvc windows india are specially engineered to work in all climates, with assurance of the highest standard in energy efficiency. Our Team takes pride with our job, we ensure you fast, friendly and professional services. Your desire is our business so it is our objective to provide you with our best services.
Providing Customers with high quality products, installations and GUARANTEED after sales services.
Enhance the skills of management and staff through review and actively pursuing an on-going training policy, the objective of which is to prepare staff to perform their work more effectively.
Continuous technological improvement, Promoting the quality management systems and ensuring implementation is achieved by internal auditing, management review, corrective and preventive action.
Everyone is responsible for the quality within the company and for maintaining high standards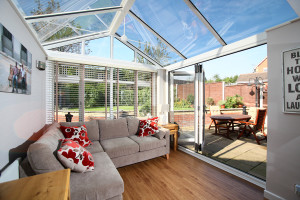 Tags : upvc manufacturers in india, upvc windows india, upvc doors in india