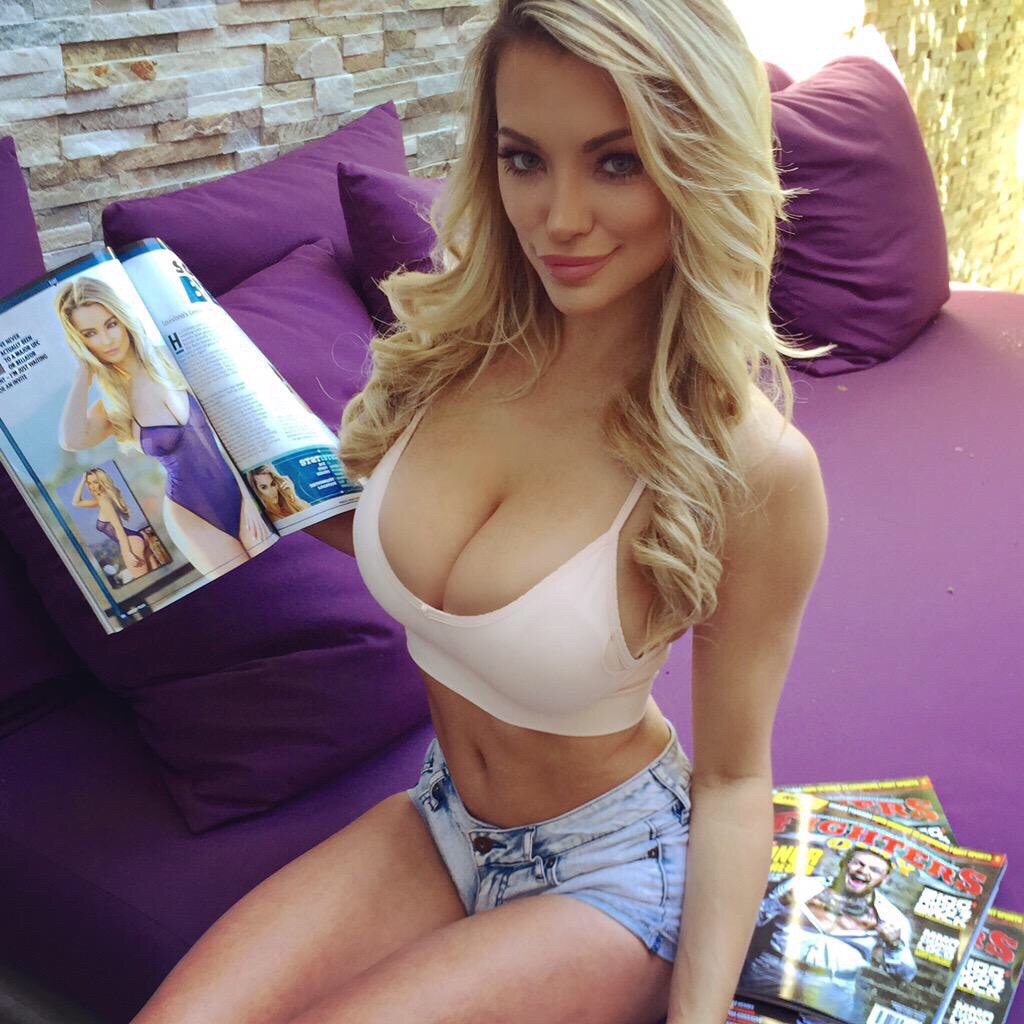 The Top 12 S*xiest Celebrities Snap Chats
Kylie Jenner Snapchat ID: Kylizzlemynizzl The reality television personality, socialite and model is best known for appearing on television series "Keeping Up with the Kardashians." She acts like a queen, but does not have a clue as to what a queen actually is or does. If you are into cosmetics and really superficial stuff, or if you just want to gawk over her slightly better than average body and decent face, give her a snap.
.

Selena Gomez Snapchat ID: selenagomez
Singer and actress. Appeared as a child in the children's television series Barney & Friends, rose to fame as the leading role in the Disney channel series "Wizards of Waverly Place " (I didn't see it either). Then she apparently bumped uglies with another insult to music, Justin Beiber. Her body ain't bad, although I think she does NOT do Latina women justice.
Helen Owen Snapchat ID: helenowen
One of the many underfed and overs*xed, social media celebrities you will find online, she lacks any particular talent other that smiling all the time and taking way to many pics. She is relatively cute and has a quasi-flattering frame. Check her out!
Jessica Cribbon Snapchat ID: JessicaCribbon
An Aussie with an amazing *cough* chest. That is it, really, she tries to act, models and has a very nice body (makes up for her less than stellar face)
Denise Schaefer Snapchat ID: deniseschaefer
Professional Model with an full lips and good figure, she has the typical "not all there " look, but her attractive face and pretty body will make up for it
rley Elizabeth Snapchat ID: arrrrlz
This s*xy Asian model is sure to steam up you phone, very sensual with an attractive face and pretty good body, you won't regret following her, that's a promise
Bri Teresi Snapchat ID: Briteresi
Snapchat queen extraordinaire, this Californian vegan model has an amazing figure and a lovely face. She exudes confidence and s*xiness; she has that natural beauty look that guys (and girls) absolutely love.
Arianny Celeste Snapchat ID: ariannyceleste
This $exy 30 year old UFC ring girl and model, has definitely made the most out of her exotic Asian /Latina looks, with a curvy yet slim figure and those eyes… well, I will let you follow her now.
Anllela Sagra Snapchat ID: anllelasagra
This is where the rubber meets the road; a Colombian fitness model (can't go wrong with those 3 words). And that is pretty much all I can say, an amazing body (maybe a bit TOO fit) and a beautiful face, you must follow Anllela.
Angie Varona Snapchat ID: Angiefyfvarona
This natural beauty became famous when she sent her bf some pretty intimate pics and he, quite the gentleman he is, put them online. She went through a lot yet her pictures became some of the most sought after images online. Today she still boasts and incredibly voluptuous and feminine physique, with an remarkable rack to boot
Ana Cheri Snapchat ID: anacheri
This former playboy bunny, now fitness model has all the trimmings, hot, s*xy, great body, adult film star face and to top it off, she is really comfortable taking her clothes off in front of a camera
Lindsey Pelas Snapchat ID: lindseypelas
Another former playboy bunny, this one with perfectly normal and natural, incredible body and very pretty face, coupled with an intoxicating personality, be sure to follow this one-of-a-kind blonde.