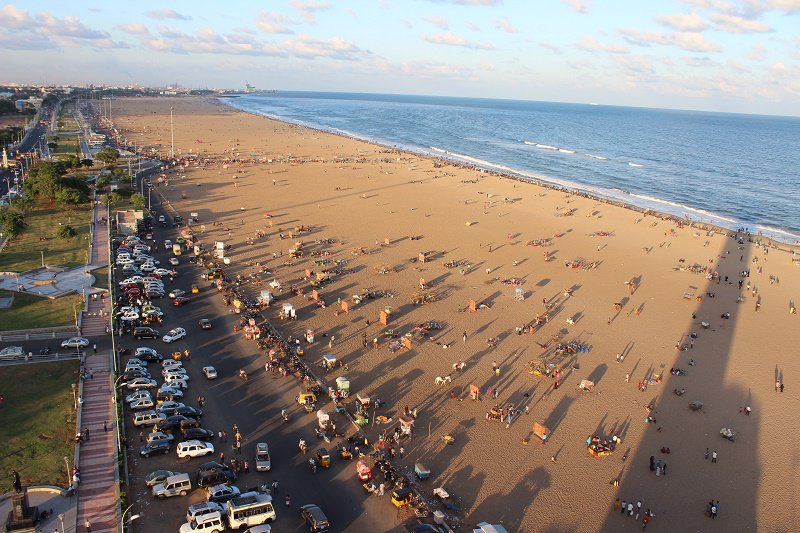 Exactly 200 Years Ago On This Day, Madras Was At -3 Degrees Celsius & Covered In Ice
Madras and cold? That just sounds like a really cruel joke. Given this, NO one would buy it if we were to tell them Madras had a temperature drop, and that too below freezing point, in the month of April!
Rewind 200 summers, in the last week of April 1815, the morning temperature read 11 degrees Celsius on Monday, April 24, and by Friday, April 28, it dipped to -3 degrees Celsius. We kid you not.
Just for your reference, if you don't know what Madras is like and have been living under a rock, right now, at the time of writing this, the temperature is a fuming 35 degrees Celsius with 65% humidity!
According to this  "There are unverified reports of snow falling too but that may be an exaggeration."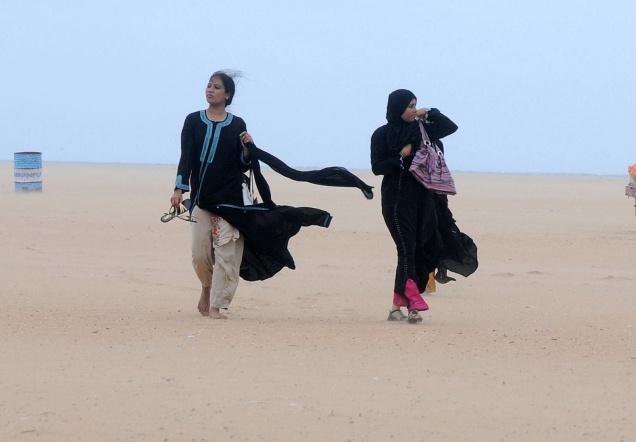 MINUS THREE DEGREES IN APRIL and that too, IN MADRAS! WHY?
The cause of this extremely WTF phenomenon, according to , "Was the volcanic eruption of Mount Tambora in distant Indonesia. At that time, this was the tallest peak in the archipelago which formed that country, rising to a height of 4,300 m.
Lava burst forth from it on April 10 and 11, 1815, with such ferocity that the explosion killed around 12,000 people and was heard 2,000 km away."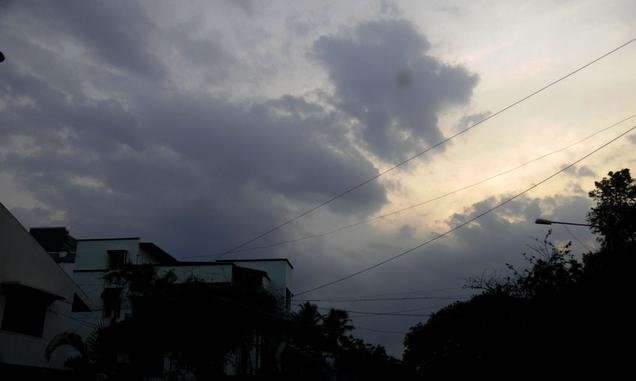 It also boasts of the largest volcanic activity ever recorded in the world till date.
Tambora: The Eruption That Changed The World, by Gillen D'Arcy Wood, describes the event further.  to it,
"Tambora's dust veil, serene and massive above the clouds, began its westward drift aloft the winds of the upper atmosphere. Its airy passage to India outran the thousands of waterborne vessels below bent upon an identical course, breasting the trade winds from the resource-rich East Indies to the commercial ports of the Indian Ocean. The vanguard of Tambora's stratospheric plume arrived over the Bay of Bengal within days".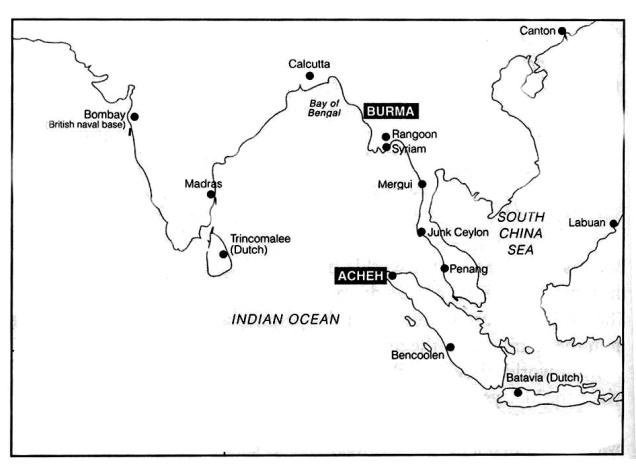 Maybe Madras was the first to feel the chill below the freezing point after two weeks, all thanks to the aerosols. The aerosols produced in the volcanic eruption, absorbed heat from the sun and the earth. 
What followed next, however, is extremely unpleasant – a year of no rains. Crops failed internationally, famine followed, cholera was on the rise and over 70,000 people lost their lives to Tambora.
"There is, however, not one East India Company record that notes the reactions of the colonial masters or the people to this freak occurrence. There is also no mention of a tsunami. Pumice stone, however, washed up on the coast for a long while," the says.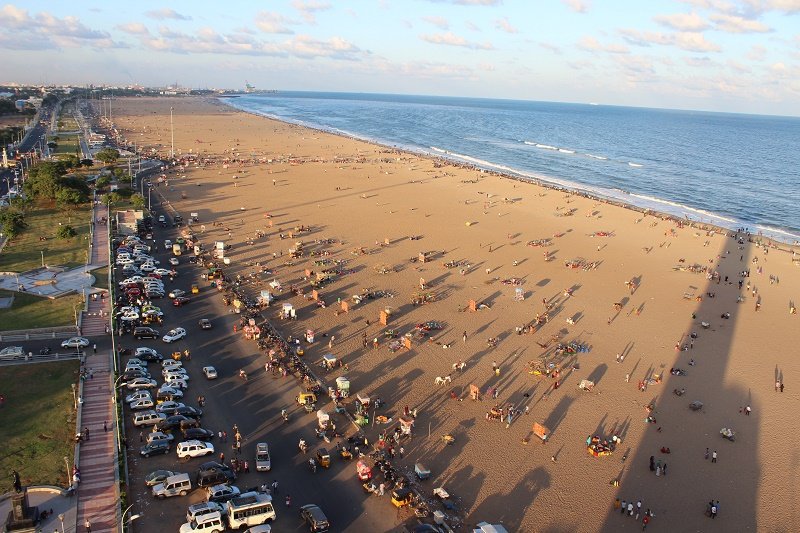 "In August 1815, the brig Catherina — the first vessel from Java after the eruption — arrived in Madras. The Madras Courier interviewed the craft's master for an eyewitness description of what happened. He also brought with him a bag of volcanic ash, which was forwarded to Calcutta for further analysis. But nobody linked the big freeze in Madras to the volcano!" according to the
Well, not that 'cool' after all